Case Study # 6
Kevin Low | Placed architecure
Kevin Low is an architect of Chinese origin, installed in Malaysia in Kuala Lumpur.
Designing the architecture not as a product but as a process, Kevin Low works on small projects which are of a very elaborate bioclimatisme. His ambition: return to the inhabitants the culture of the place by betting on sensitive and very frugal approach. These houses use the brick, the concrete, the ordinary materials assembled without ostentation, but with a big carried attention on the flow, on the delicacy of the connections and the assemblies.
Opposing to the " brand architecture " and the ambient consumerism, Kevin Low wishes to retie with the architecture laboratory of a Pierre Chéreau or a Carlo Scarpa to invent new forms to live sensitive to places, to contexts, to variation of the shadow and of the light, in the climatic effects of the air and the water.
Kevin Low was a prize-winner of Global Award for Sustainable Architecture on 2013
----------------------------------------------------------------------------------
> Case Study House # 1, House NA, Sou Fujimoto
> Case Study House # 2, la Maison Shishi Odoshi, Avignon-Clouet,
> Case Study House # 3, Maison Eames, CSH n° 8,
> Case Study House # 4, La Maison Escargot, Guy Rottier,
> Case Study House # 5, La Maison Pirate.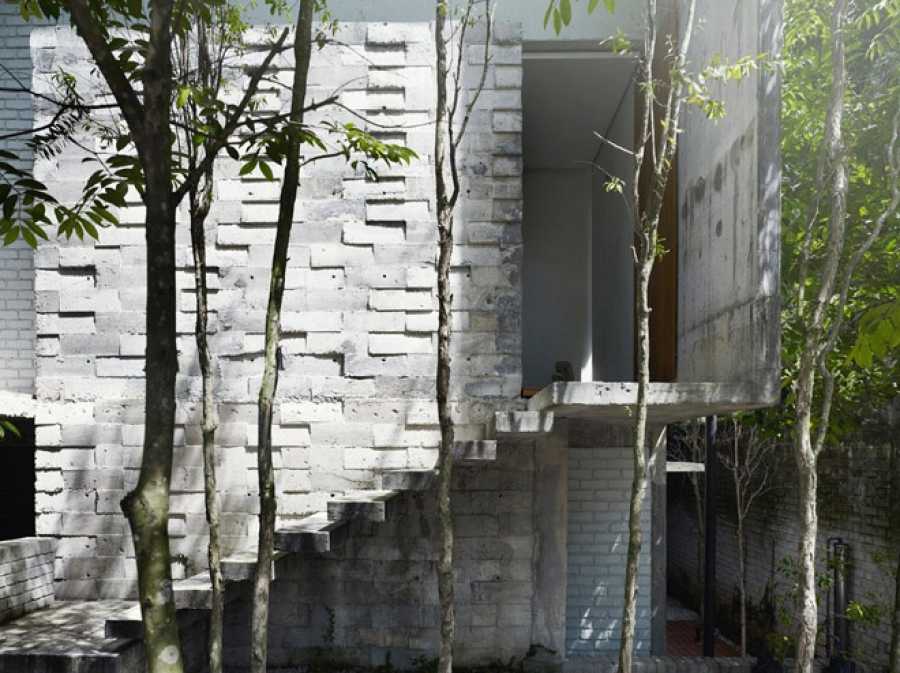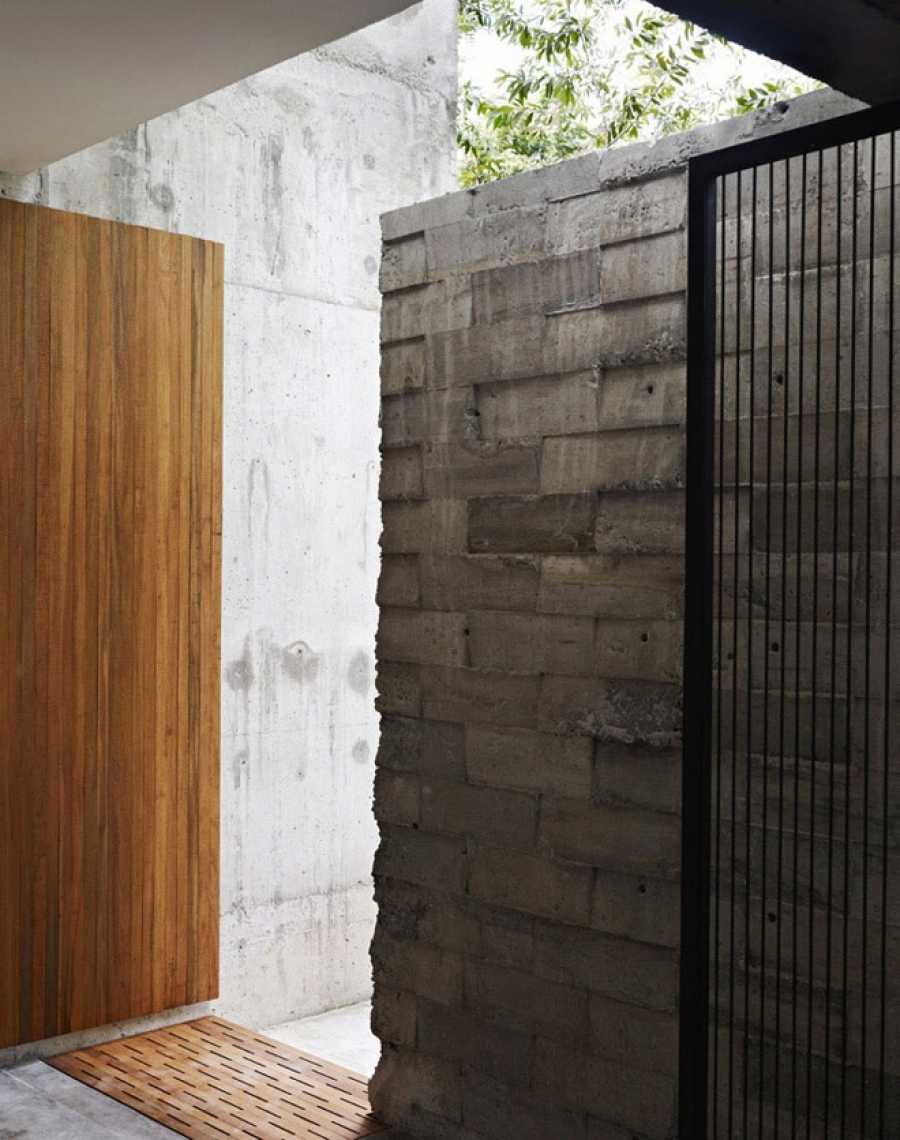 Dog Concrete House, Kuala Lumpur, © Kevin Low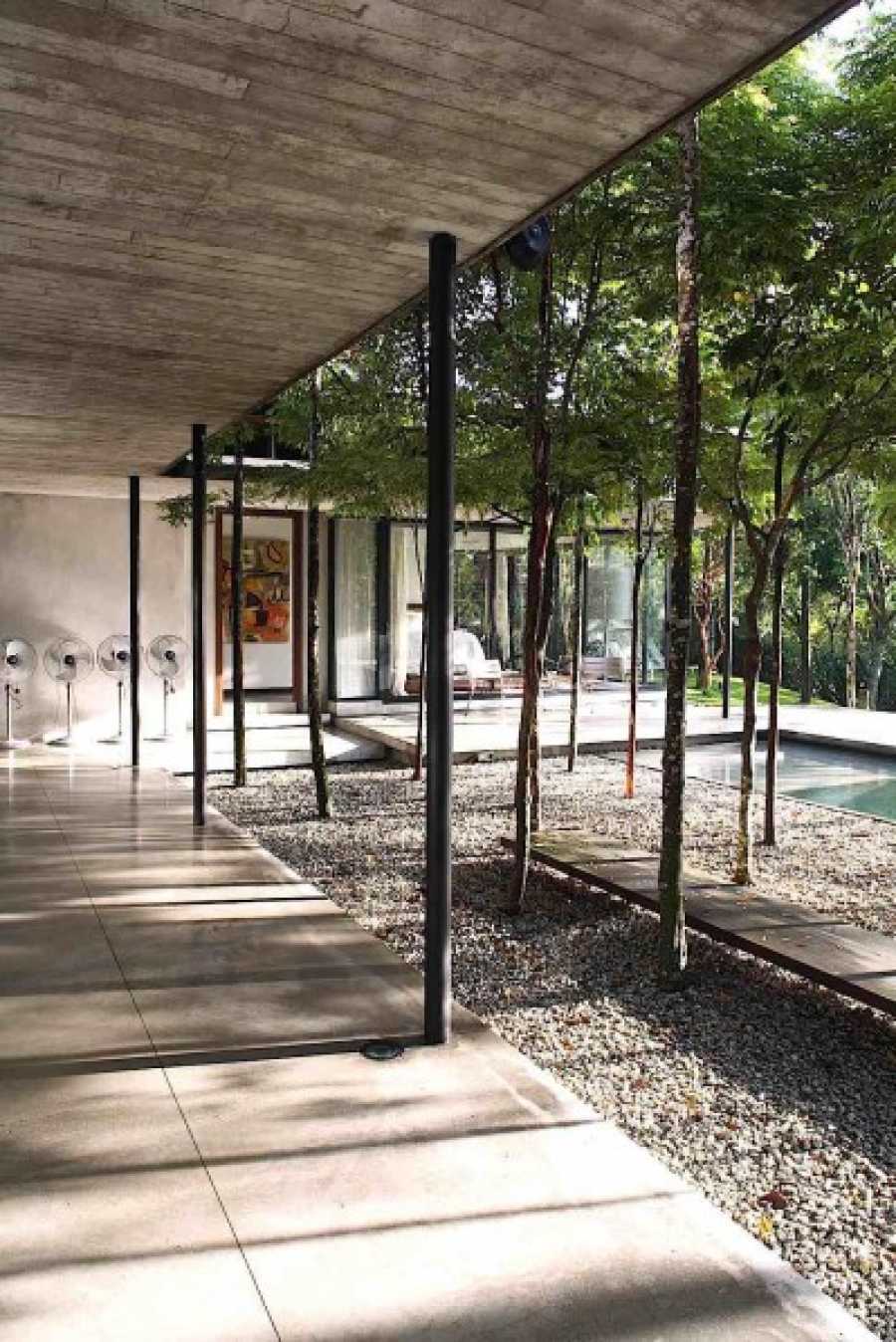 Dog Concrete House, Kuala Lumpur, © Kevin Low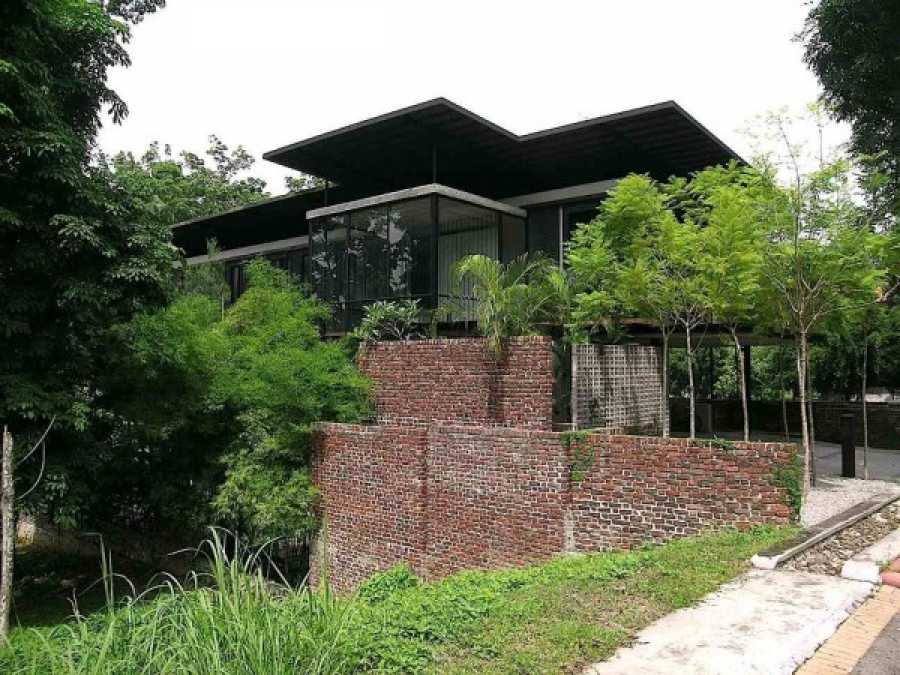 Dog Concrete House, Kuala Lumpur, © Kevin Low